No side-effects

Available in a range of nutrients and flavours

High bioavailability
The potential benefits of most anti-ageing food
supplements are never realized because of poor bioavailability
Liposomal technology is reinventing the supplements industry
by giving health-conscious people a better way to optimise their nutritional intake.
By taking nano supplements in place of regular supplements, the body is
able to absorb vitamins and minerals better. That means superior
results and improved health for all supplement users.
WHY DO ORDINARY SUPPLEMENTS
HAVE LITTLE EFFECT?
The body is ill-equipped to absorp ordinary supplement's as much of
the goodness is broken down by the digestive process:
WHY ARE LIPOSMALS BETTER?
1
The structure of liposomes is similar to that of
cell membranes. Phospholipid layers provide liposomes with
internal cavities capable of transporting nutrients.

SEE OUR OTHER LIPOSOMAL NUTRIENTS
2
Liposomes are able to fuse with the cell membranes thanks to
there structural similarity. This means they can directly deliver their active
ingredrients for a near-complete uptake, improving bioavailbility.
Liposome approaching the cell wall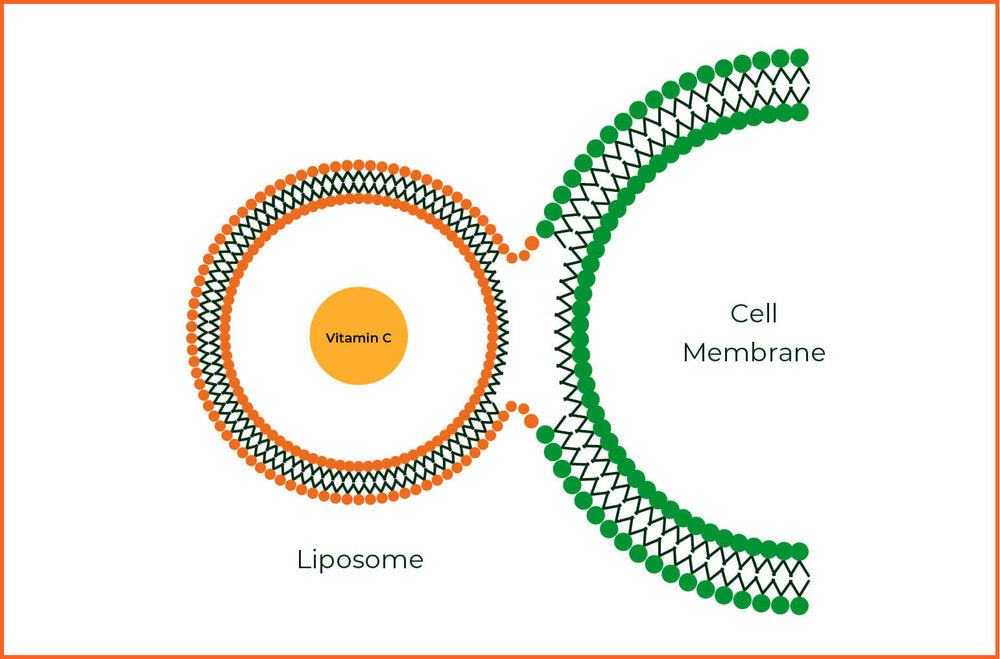 Liposome fusing with cell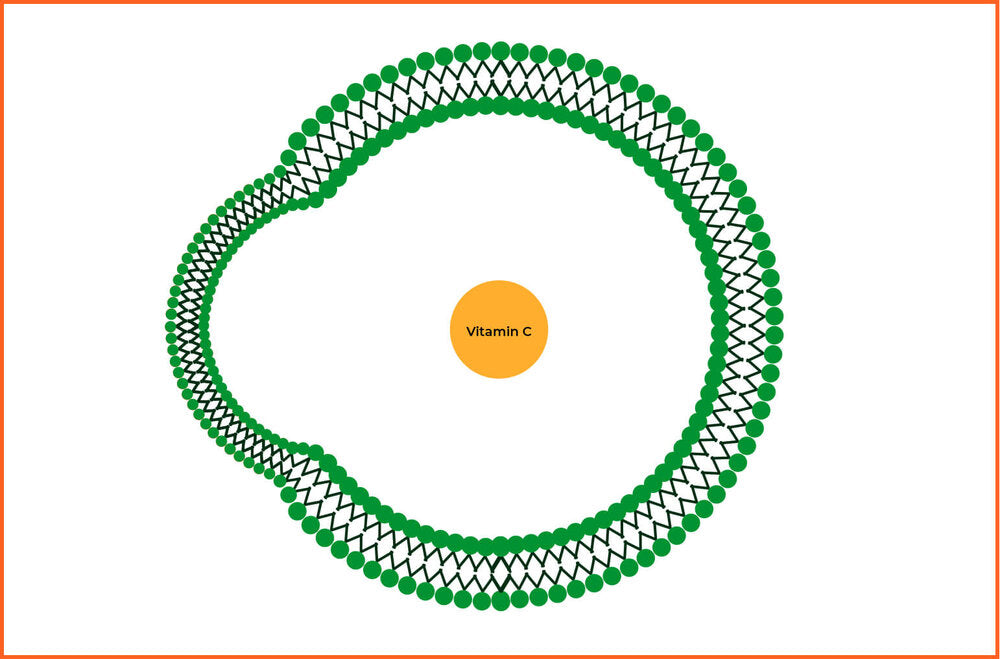 Active nutrient absorped and realeased into cell
LIPOSOMAL TECHNOLOGY IS
REVOLUTIONISING THE INDUSTRY
Below are bioavailability studies of standard
products versus liposomal products.
Liposomal Glutathione has 100× more bioavailability than standard Glutathione
For more information, see these articles from the National Center for Biotechnology.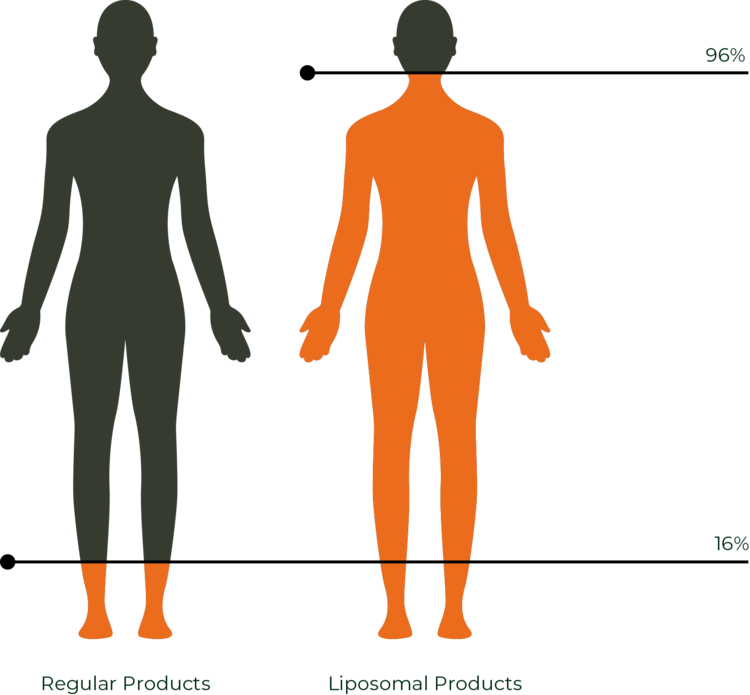 The diagram shows the difference in bioavailability
of regular products versus liposomal products.
Dr. Thomas Levy highlights that bioavailability
of liposomals can be up to 80% higher.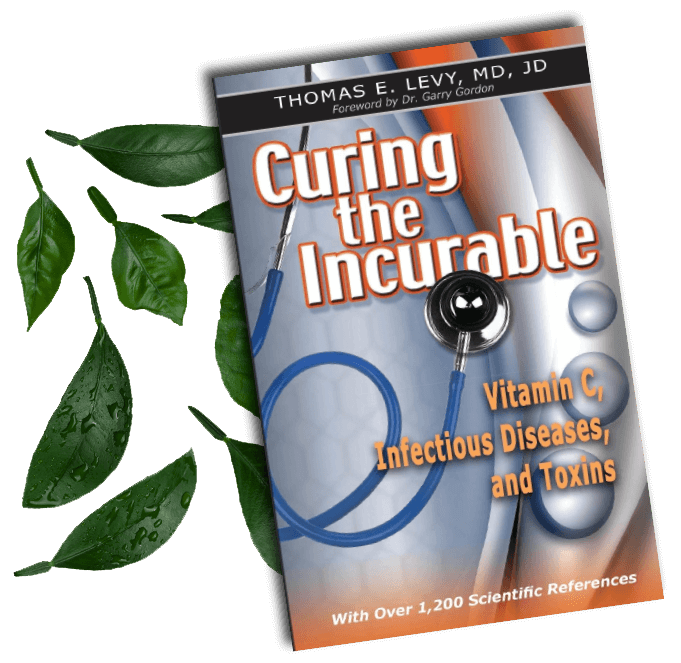 "Comparing the bioavailability of all other oral vitamin C delivery with your oral liposomal delivery is like comparing a squirt gun to a fire hose. "
Thomas E. Levy, author of Curing The Incurable
WHAT DOES IT TASTE LIKE?
Our liposomal products exist in a variety of different flavours depending
on the desired supplement. These flavours are all combined with
natural xylitol, a sweetener derived from birch wood.
*All products are Vegan and free from lactose, soya and gluten.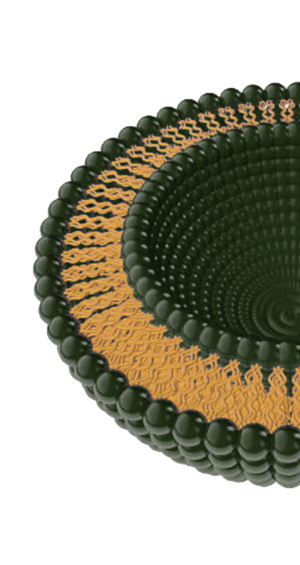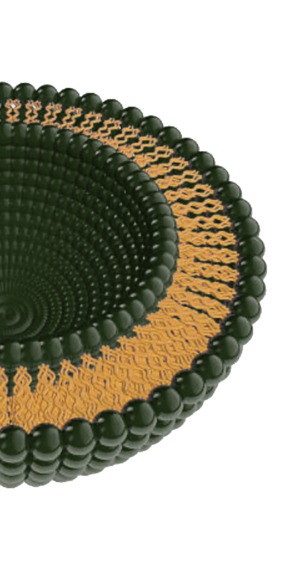 OUR LIPOSOMAL SUPPLEMENTS' ADVANTAGES
Youth & Earth Liposomal products are a more efficient and convenient way to boost your vitamin levels. Here's how :
Uses liposomal technology for enhanced bioavailability and protection of nutrients against the gastrointestinal tract.
Includes phospholipids to aid the formation of liposomes in the stomach, thereby protecting the vital nutrients.
Sunflower-derived lecithins are used in place of soya to ensure delivery of the optimum amount of nutrient.
Proudly made in Germany & USA using the latest advances in liposomal tech.
Buy Now
HOW TO TAKE
LIPOSOMAL PRODUCTS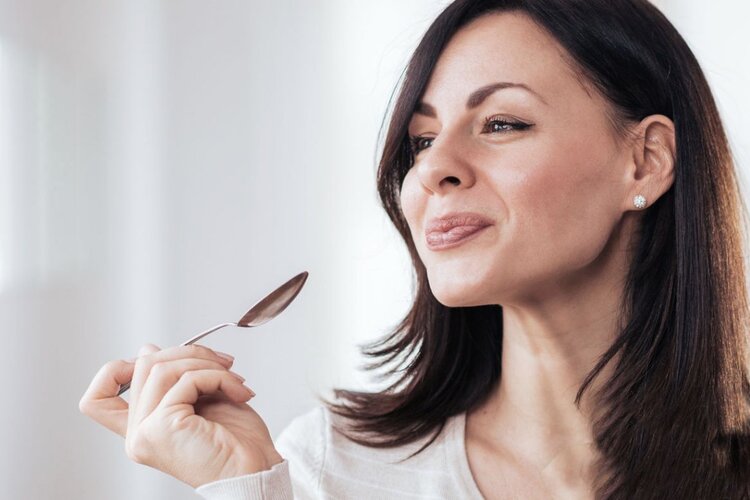 With our liposomal liquids, we recommend that you consume
10ml or 2 teaspoons a day. Because of their great flavour, this can be consumed
straight from a teaspoon or mixed into a liquid such as water.
For our liposomal Glutathione capsules,
we recommend you take 1 to 2 capsules a day with water or during a meal.
Buy Now